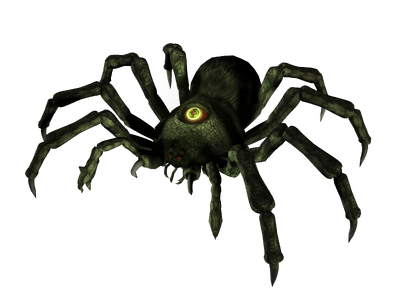 Armogohma
are massive
Gohma
that serve as siege engines.
Description
Edit
Armogohma are one of the most powerful tools in the hive's arsenal. While the large creature itself is a rather powerful beast in combat, the true terror of the Armogohma is its eye. The massive arachnid is able to eject a stream of liquid from its tear duct, which almost instantly ignites on fire. The resulting bream can burn down entire swaths of enemy forces.
Attributes
Edit
| Name | Description |
| --- | --- |
| Heavy Siege | More accurate and deals more damage to buildings, but much less accurate against moving targets |
| Flame Attack | Ground continues to burn on impact, damaging nearby enemies' morale |
| Beast | Damages morale of all non-beast units |
| Numerous | Larger troop count |
Recruitment
Edit
Ad blocker interference detected!
Wikia is a free-to-use site that makes money from advertising. We have a modified experience for viewers using ad blockers

Wikia is not accessible if you've made further modifications. Remove the custom ad blocker rule(s) and the page will load as expected.