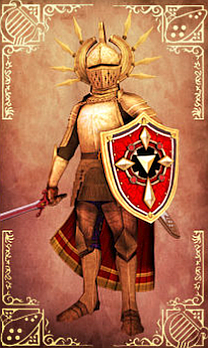 King Atrinas was the Second King of Hyrule in the Zelda Dynasty, husband of Princess Yanera Zelda II.
First Golden Age
Edit
General Atrinas played a pivotal role in rebuilding and maintaining an era of peace and stability in the fragmented Kingdom of Hyrule following the Rise of Ganon. In 62 AG he married Princess Yanera Zelda II and ten years later they sired a daughter, Mahrala.
Preceded by:
Arthon
Position:
King of Hyrule
62 AG - ?
Succeeded by:
Agahnim
Ad blocker interference detected!
Wikia is a free-to-use site that makes money from advertising. We have a modified experience for viewers using ad blockers

Wikia is not accessible if you've made further modifications. Remove the custom ad blocker rule(s) and the page will load as expected.