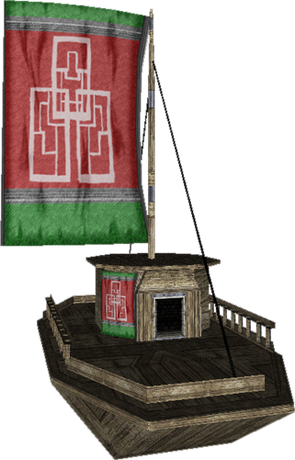 These small boats often serve as recreational craft for Flightless Rito. During wartime they escort larger Rito ships from battlefield to battlefield. The small crew on board the Halsail can fire bolts at enemy forces, though they do little against most larger navies.
Ad blocker interference detected!
Wikia is a free-to-use site that makes money from advertising. We have a modified experience for viewers using ad blockers

Wikia is not accessible if you've made further modifications. Remove the custom ad blocker rule(s) and the page will load as expected.