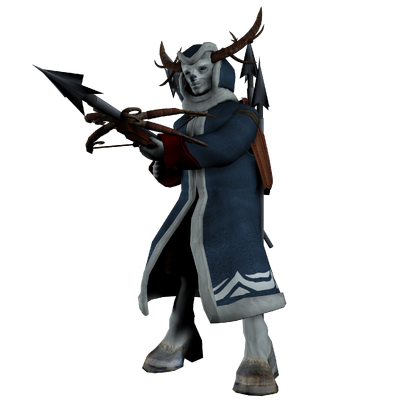 Description
Edit
Armed with a harpoon launcher, these Anouki hunters face the largest and most dangerous creatures that ravage their icy homeland. They are experts at taking down large cavalry and boss units from a distance, though a well placed shot can down a row of enemy infantry as well.
Recruitment
Edit
Ad blocker interference detected!
Wikia is a free-to-use site that makes money from advertising. We have a modified experience for viewers using ad blockers

Wikia is not accessible if you've made further modifications. Remove the custom ad blocker rule(s) and the page will load as expected.