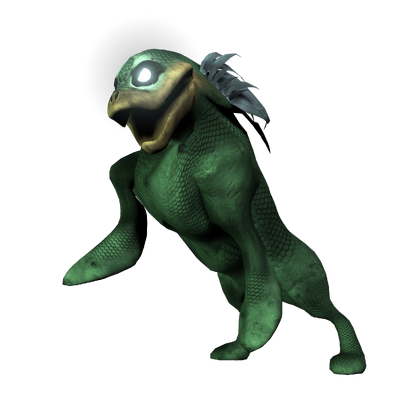 The main beast of burden domesticated by the Anouki, Pengators are extremely swift and vicious carnivores that often accompany hunters in battle. If they manage to pick up enough speed while running the smooth belly of the Pengator allows them to slide swiftly on all but the most rugged of terrain.
Ad blocker interference detected!
Wikia is a free-to-use site that makes money from advertising. We have a modified experience for viewers using ad blockers

Wikia is not accessible if you've made further modifications. Remove the custom ad blocker rule(s) and the page will load as expected.