Triumph of the Moblin is the eighth Hyrule Historia mission and the fourth one in the Rise of Ganon arc. Ganon will now lead an all out assault on Hyrule Castle with the combined Moblin, Darknut, and traitorous Sheikah forces. It's Ganon versus King Daphnes Nohansen Hyrule in this epic battle for the Triforce and Demise's vengeance.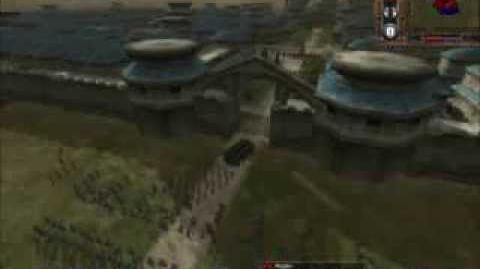 The three Druthulidi masterminds of the Moblin-Darknut-Sheikah alliance meet near Hyrule Castle.
Meanwhile, Ogalon is reading Ganon's book when she hears attack orders.
Aftermath
Edit
Ganon enters King Nohansen's throne room.
Ad blocker interference detected!
Wikia is a free-to-use site that makes money from advertising. We have a modified experience for viewers using ad blockers

Wikia is not accessible if you've made further modifications. Remove the custom ad blocker rule(s) and the page will load as expected.